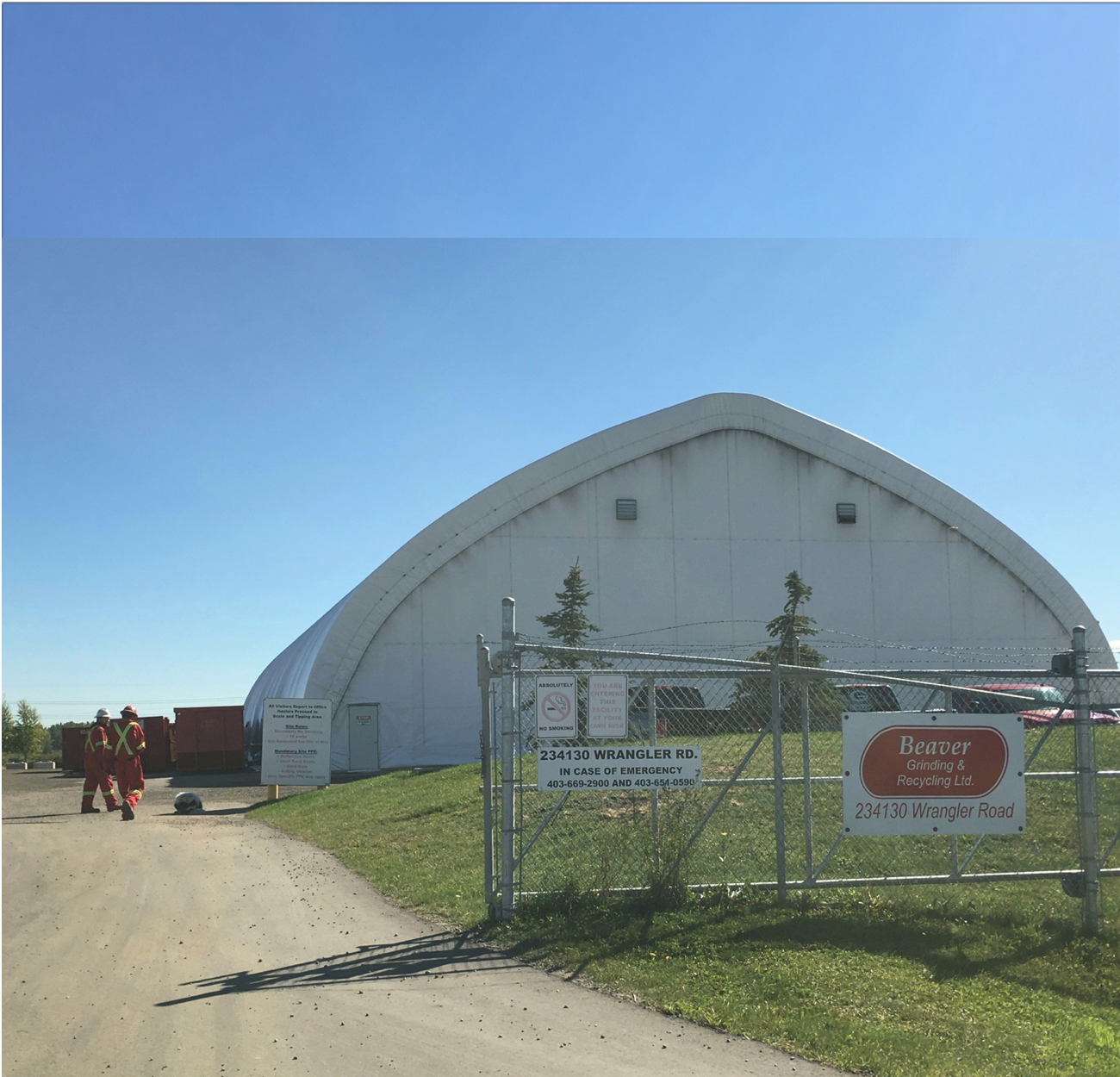 Who We Are
Family owned and operated, at Beaver Grinding & Recycling we provide our customers with a financially and environmentally sound alternative to recycle their untreated waste wood and pallets. From there the waste is converted into high-quality landscape mulch, animal bedding, compost amendment, and absorbent material for liquid waste consolidation.
Here at Beaver Grinding & Recycling we apply our extensive industrial experience and knowledge to review customer operations to ensure maximum cost efficiency for all parties involved. This includes building personal relationships with customers to help them reduce material handlings, internal costs, or external costs when applicable.
Initiatives
We have worked closely with a large greenhouse to successfully convert their energy usage from coal to biomass (woodchips). This operation has been successfully using woodchips as their renewable fuel source for 5 years.
We want to work with you to help you maximize your success with all your wood recycling needs!
WASTE WOOD
We collect all types of untreated wood, from scrap pallets, to dimensional lumber, give it to us and we'll take care of it
RECYCLING
We make sure that all of the materials that come to our site are recycled and distributed for other uses
TRANSPORTATION
We accept wood drop-offs, or one of our trucks can provide roll-off bins to any specified location