Now accepting recycled windshield glass!!
The glass windshield is fed into a machine which crushes the glass and separates it from the polyvinyl butyral (PVB – plastic film) thus resulting in 2 different products.
The crushed recycled glass has a variety of uses in the construction industry and is often used to produce fibreglass. The recycled PVB can be used in automotive, construction, and plastic industries and is routinely used to manufacture carpet.
Beaver Grinding and Recycling will intake windshield glass via customer drop-off as well as providing bin pickup service upon request.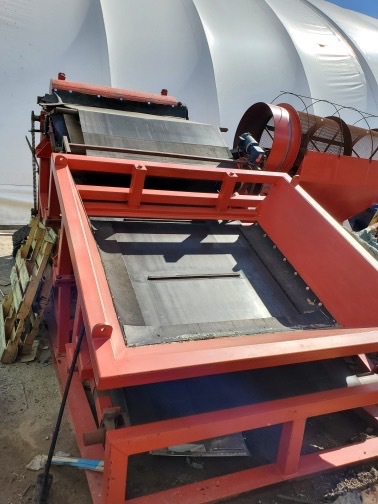 Contact us now for more information!!!